To celebrate International Seniors Day on October 1st and the Journées de la culture from September 27 to 29, the Kirkland Library offers a series of great activities and conferences for seniors.

Open to all! (Registration at the Library is recommended.)


Offered every day at the Library from September 27 to October 1st:


COMMUNITY PUZZLES


COLLECTIVE PAINTING
Add your personal touch to an intergenerational collective painting. This painting is a creation of the artist Audrée Bourdeau who will be at the Library on Tuesday, October1st, at 12 p.m. The unveiling of the final artwork will take place at 3 p.m.


FITNESS 50+ EXPRESS
Come and try a new physical activity each day at 3:45 p.m. at the Benito Rossi Social Centre. Take a few minutes to stretch and move as well as discover the various activities offered as part of the Sports Complex Fitness 50+ Program. (Bilingual)


---

Friday, September 27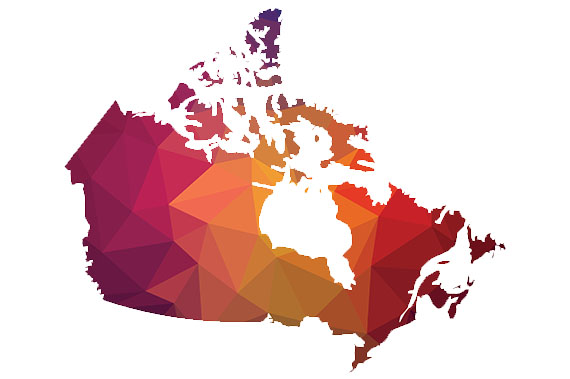 11 a.m.
Eastern Cities of Canada and the First World War

with François Tisseur
After spending almost three months in the North of France near Vimy Ridge, François Tisseur invites you on a virtual trip to Halifax, Quebec City, Montreal, Ottawa and Toronto to learn about the impact of The Great War in Canada. (In English)


1 p.m.
Coloring Craze
Come and try this popular activity and let your imagination run free in the calm and soothing environment of the Library. All materials provided : Mandala coloring books and a large selection of pencils and markers.


2 p.m.
Dance Therapy Workshop

presented by the National Centre for Dance Therapy, a division of Les Grands Ballets Canadiens de Montréal
Come and participate in a dance therapy workshop for adults 50 years and older. Offered by Tetiana Lazuk, a certified dance therapist, this activity shows participants how dance and movement can stimulate creativity, communication and self-expression, to achieve a feeling of physical and emotional well-being. (In English)


3:30 p.m.
Documentary screening of "Genius within: the inner life of Glenn Gould"
Documentary on this brilliant Canadian pianist which separates fact from fiction with previously unseen interviews with his close friends as well as private letters, personal diaries and much more. (in English)


---

Saturday, September 28
2 p.m.
Aging and Mental Health

presented by : Institut de gériatrie de Montréal
Many seniors have symptoms of anxiety and/or depression which lessen their quality of life. Do you know how to recognize these symptoms? Arnaud Allary and Virginie Proulx-Tremblay provide advice and information to better identify, understand, prevent and address these problems which can have significant consequences on a senior's well-being and that of his or her loved ones. (In English)


---
Sunday, September 29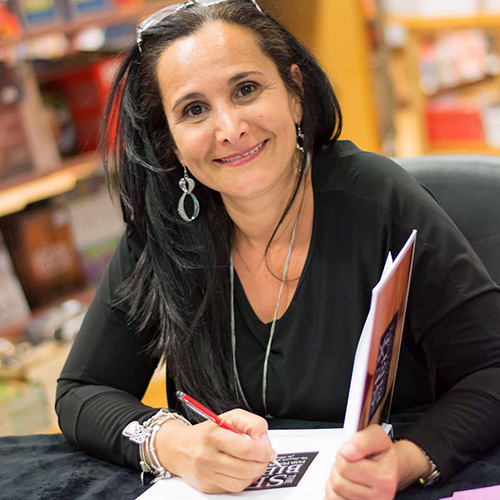 2 p.m.
Sex and love in the senior years

Conference followed by an exchange period with renowned radio host and sex therapist Dr. Laurie Betito
Noted broadcaster, therapist, speaker and author of The Sex Bible for People Over 50, Dr. Laurie Betito has been serving listeners with relationship and life advice for over two decades. A clinical psychologist specializing in sexology, she helps people live with passion while infusing love and positivity in all relationships. (In English)


3:30 p.m.
Creative book wrapping workshop
Under the artistic guidance of the workshop leader, wrap and decorate books with style. The surprise books will be delivered to Kirkland residents in October by the Mobile Library. Smiles guaranteed! (Bilingual activity)


---
Monday, September 30
11 a.m.
Goodnight… and goodbye insomnia!



with  Aurore Alexandra Perrault, Institut de gériatrie de Montréal
Sleep changes naturally with age. It is essential to understand these changes to distinguish between normal sleep and sleep disorders, such as insomnia, known as the most common sleep disorder. Efficient treatments without medication are available to fight insomnia. Discover various strategies like cognitive behavioural therapy.


2 p.m.
How to differentiate the municipal patrol and 911



with Jean-Pierre Lévis, SPVM PDQ01
When an incident occurs, should you contact the municipal patrol or 911? What are the differences between these two resources? Police Officer Lévis will offer more information on this subject. (In English)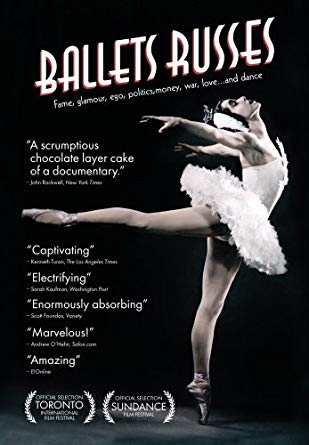 3:30 p.m.
Movie Mondays: Screening of the documentary "Ballets russes"
Watch this intimate portrait of great dancers now in their 70s, 80s and 90s who, with their incredible talent, gave birth to modern ballet. (in English)
---


Tuesday, October 1st

9 a.m. to 12 p.m.
Program on the well-caring of seniors
Presented by the Town of Kirkland and West Island Citizen Advocacy
This program helps participants recognize elder abuse and how to take simple but practical steps to help elderly people in a respectful and safe manner. (Bilingual program)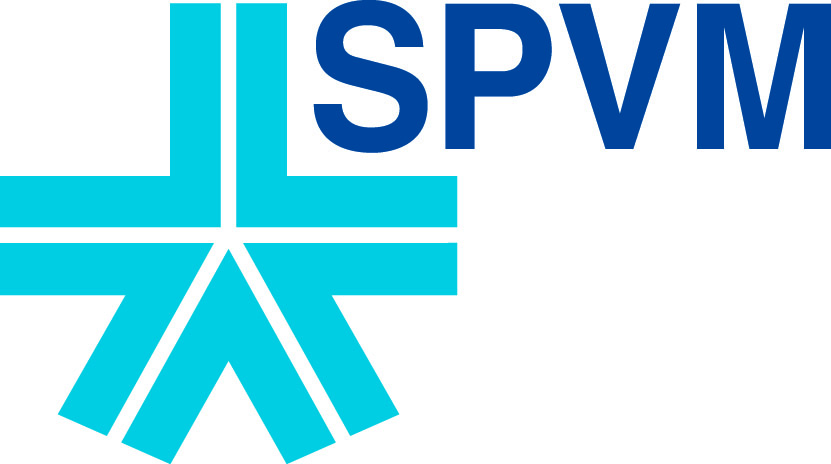 11 a.m.
Fraud against seniors
with Jean-Pierre Lévis, SPVM PDQ01
In Canada, thousands of people are victims of fraud each year and too often, seniors are the target. This workshop shows you how to protect yourself. (In French)


1:30 p.m.
Elders Appreciation: Join us for some tea and a musical show!
Let us spoil you! Come and socialize with your neighbours and enjoy a cup of coffee or tea with some cookies. A musical performance by the group Les Rétronomes will be given and the collective intergenerational painting by Audrée Bourdeau will be revealed. (Bilingual activity)